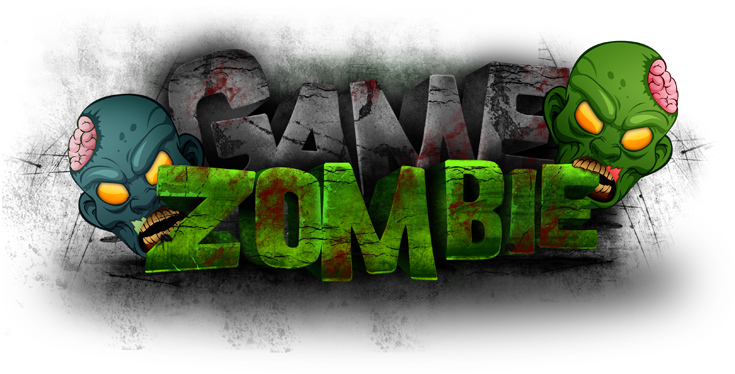 Game Zombie - Online Competitions
Hey Game Zombie, here's your chance to win cool stuff. Sign in, play our online zombie games and win free prizes!
Open worldwide to existing or new members of GameZombie.com. You must be of 15 years of age or older, else please ask for permission from your parent or legal guardian first. Free membership - No purchase or payment required to enter.
You can get a daily entry just by having fun playing any of our free zombie games as a logined member for more than 5 minutes.
Current Giveaways
Check back another time for a chance to win some awesome prizes.
Enter our giveaways, sign up or sign in Gaming Zombie:
Only one entry per person, per household will be accepted for each day. The winner will be notified by email within 7 days of the closing date. The winner's name and town/suburb of residence will be posted on the GameZombie.com website. If the winner does not reply to the email within 28 days, the Promoter reserves the right to offer the Prize(s) to the next entrant who meets the judging criteria or to reoffer the Prize(s) in any future promotion. If the winner is outside of USA, New Zealand or Australia, they may receive the cash equivalent via Paypal or Amazon instead, only if delivery of actual prize cannot be made. Any tampers or interferes with the entry process in any way, or who does not properly comply with the entry process, will be ineligible to win. The Promoter accepts no responsibility for misdirected, incorrect, lost or delayed entries and entries not received for any reason during the Promotion Period, or for any technical difficulties with entry.